Britain's spy agencies MI5 and MI6 were authorised to participate in interrogations on foreign soil and permit torture in 'proportion' to the presumed importance of the information sought.
The Blair government's secret policy was in use for nearly a decade, reports the Guardian, until it was revoked by the coalition government last year.
This, in spite of the fact that torture is unequivocally illegal in international law under all circumstances, and the fact that information extracted by torture — if it can be trusted at all — cannot be used in court.
The UK has been a party to the UN Convention Against Torture since 1988.
The secret document admits that torture could increase terrorism, if its use ever became known.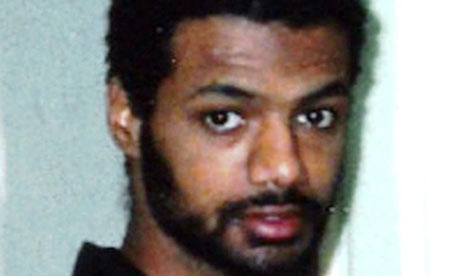 A number of British Muslims have complained of being questioned by British agents after having been tortured by foreign agents in Afghanistan, Bangladesh, Pakistan and the US base in Guantanamo Bay, Cuba.
Others have implicated British agents in torture they suffered in Egypt, Dubai, Syria and Morocco.
The UK government is currently undertaking an inquiry into British involvement in rendition and torture. However, leading human rights groups, including Liberty and Amnesty International, have criticised the inquiry on a number of grounds.
The Cameron government's new policy for secret agents working abroad has also been criticised as containing 'loopholes' that may still allow involvement in torture.